Date: December 17, 2018 By Team WeCashCars
Are you thinking to gift something special to your sweetheart this
Christmas?
And you need more
Christmas money
– Well, it becomes almost impossible to get hold of something costly and unique with our everyday expenses. If you possess a car which has turned old and you don't want it anymore, then you can instantly sell it. The process of sales will devour a lot of time of yours. But that's okay when you can have instant hard cash in your hands this Christmas.
There are other ways on how to get Christmas money fast
Apart from doing some extra work even after you are back home from the office, you can receive hard cash in an instant process. Yes, this process will cost you your precious time, but at the same time, you will reap benefits out of it.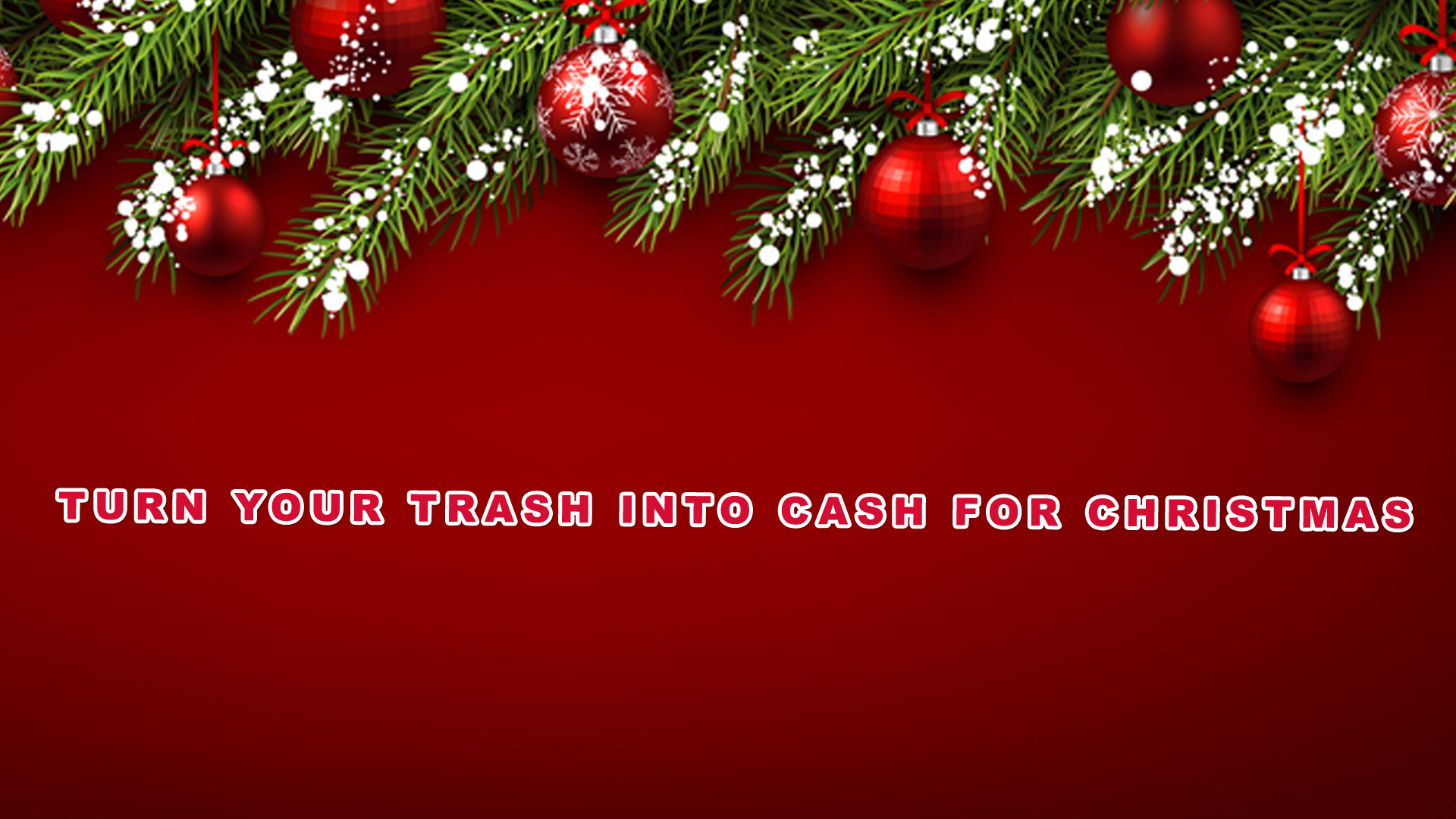 The procedure for selling an old car
Let's check out the process of selling an old car.
1. The very first step –
Which you must take is to clean your vehicle from head to toe. Maybe it has been lying for several weeks now and didn't make an effort to clean it because you used some other car. This is the first step which you had already taken to allure your buyer.
2. The second step –
Produce an advertisement and displaying it on various
social media platforms
where you have a wide range of networks. Apart from that, you can also target customers in your area. There may be other people too who might be willing to sell their car to the prospective buyer. Your competitive advantage over other car sellers can be done by adding something unique to your car sales. Maybe you have declared on various platforms that you are willing to give away all the car accessories which you've bought for the car that you are selling. This can enable a lot of customers contacting you. Customers will be able to save their money. Other than there are other sites which allow the buyer and the seller meet each other ass per their timings. So, your ads can post along with the picture of your car on such sites.
3. The third step –
When you've found out the suitable person to whom you have decided to make the sales, you can close the deal. If it suits you right, The potential buyer must get hold of all the legal paperwork — the warranty of the car, legal papers in compliance with the government of the state of a country, the number of times it has been serviced, etc.
Get Christmas Money!
Has to produce before the new prospective owner. The moment you hand over the keys of your car to the new prospective owner the car finally Sell. You on the other end fill your pockets with some hard cash. There are companies like
WE CASH CARS BRISBANE
who provide buying services even if your car is old and in a dismantled condition. At the same time without any say you get to earn raw hard cash. you can
calculate the salvage value of your car
So, bring some happiness on the face of your near and dear ones this Christmas. We'll give you Christmas money, and you get to keep your peace of mind.